Quercetin-rich foods and histamine intolerance, have you heard about it? What is quercetin and how does it relate to histamine intolerance? Eating more quercetin-rich foods can be a super helpful way of improving your symptoms through food! Let's discuss quercetin & how it helps with histamine intolerance and the foods that are rich in quercetin that you can include in your diet.
What is histamine intolerance?
Firstly, let's look at what is histamine intolerance? When the body doesn't have enough of the enzymes to break down histamine, this is known as histamine intolerance. DAO diamine oxidase (DAO) and histamine N-methyltransferase (HNMT) are these enzymes. When these enzymes are deficient, histamine is reabsorbed into the intestines and carried through the bloodstream in its active form. This excess histamine mimics symptoms of an allergic reaction, such as sinus issues, runny nose, etc. It may also include other symptoms like headaches/migraines, acid reflux, nausea, digestive issues, night-time overheating, skin issues, PMS and many more. To read more about histamine intolerance, click here.
What is quercetin?
Quercetin belongs to a group of plant compounds called flavonoids. Flavonoids act as anti-oxidants and scavenge for free radicals. Quercetin has anti-inflammatory, anti-viral and anti-cancer properties as well.
How does quercetin help with histamine intolerance?
Quercetin-rich foods and histamine intolerance, how can it help? Quercetin is especially useful for people with histamine intolerance as it has a strong binding affinity for mast cells and basophils, part of our immune system that can be overactive. By stabilizing the cell membrane, it can effectively prevent cell degranulation and the subsequent release of histamine.
Quercetin has also been shown to aid in improving gut barrier function. This is due to its role in the assembly and expression of tight junction proteins. Tight junctions play a role in intestinal permeability. They have a direct impact on the levels of inflammation and the immune response in the body.
Which foods are rich in quercetin?
Quercetin-rich foods and histamine intolerance, let's delve deeper. Many foods are high in quercetin. By including more quercetin-rich foods into your diet, you not only get the benefits of quercetin, but also the other phytochemicals, vitamins, and minerals that are naturally present in these foods. These components work together synergistically to provide additional health benefits.
If you're trying to increase your quercetin, focus on consuming a variety of these low histamine quercetin containing foods daily. Here are the top 12 quercetin rich foods:
1. Red apples
They can lower blood pressure, cholesterol levels, and reduce the risk of heart disease.
The fibre content in red apples promotes healthy digestion.
They also support brain health by improving cognitive function and memory.
Tip – Great as an easy low histamine snack, particularly on the go.
In addition to quercetin, apples also contain other phytochemicals including resveratrol, the anti-oxidant found in red wine. Other benefits include: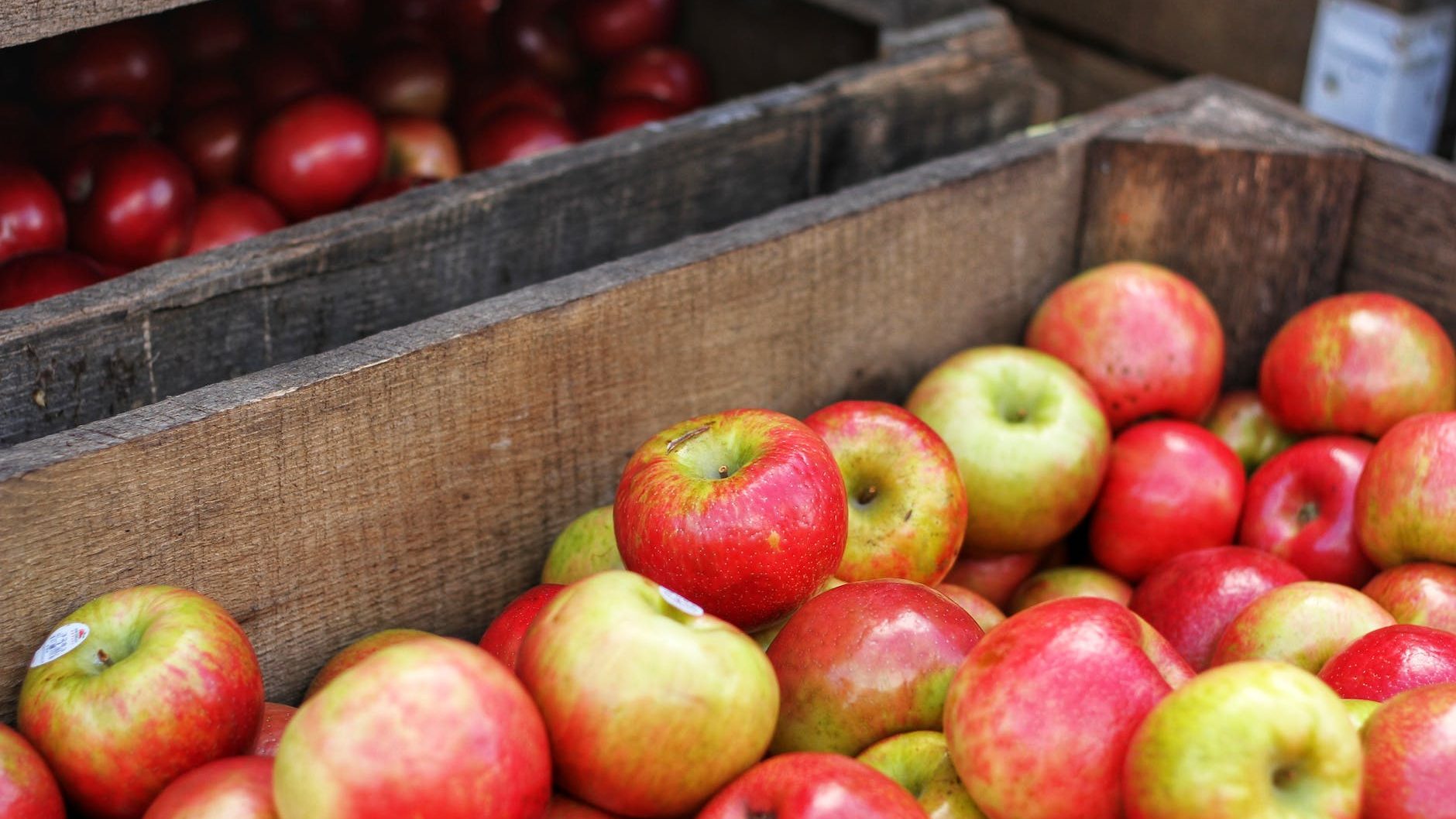 2. Grapes
Grapes contain quercetin. Important to note, that Grapes are in the 'test me' category of my free low histamine food guide, as some people may be triggered by eating grapes.
Grapes have other benefits such as:
Reducing inflammation
Improving cholesterol levels
Lowering the risk of heart disease due to antioxidants
Improving insulin sensitivity, promoting gut health and preventing constipation.
Supporting the immune system with vitamin C
Preventing cancer
Supporting eye health with nutrients like vitamin A and lutein.
Tip – also great as an easy snack or can be added to salads for a taste burst.
3. Blueberries
Blueberries are regarded as powerful antioxidants. Loaded with 17 distinct phytochemicals. Including quercetin and resveratrol, the renowned antioxidant commonly found in red wine. Blueberries have many health benefits including:
Improving cognitive function
Reducing inflammation
Lowering the risk of cardiovascular disease
regulate blood sugar levels
Promote healthy digestion
Great source of vitamin C
Protect the skin from damage caused by UV radiation and other environmental factors.
Tip – A familiar and popular fruit for low histamine, can be enjoyed on its own, with other low histamine fruits or in salads also. Make a yummy breakfast with this blueberry rice porridge recipe.
4. Cranberries
Cranberries also contain quercetin. Cranberries can help:
Prevent UTIs and promote urinary tract health
Reduce inflammation
Improve heart health
Support healthy digestion
Support the immune system
May prevent cancer through their antioxidant content.
Tip – Popular ingredient used in salads, baked recipes or sauces.
5. Cherries
Cherries are tolerated by most people with histamine intolerance. Cherries contain quercetin and other compounds like anthocyanins and flavonoids that have powerful anti-inflammatory effects. Other benefits:
They are also one of the richest sources of antioxidants and contain melatonin, a hormone that helps regulate sleep cycles.
Cherries may lower the risk of gout attacks
Improve heart health by reducing inflammation
May lower blood pressure
Improve cholesterol levels
Tip – Likewise, can be enjoyed on their own, in salads or in baked goods.
6. Red onion
High in antioxidants: Red onions contain high levels of antioxidants, such as quercetin, which help protect the body against damage from harmful molecules known as free radicals.
Red onions contain flavonoids that help:
Reduce the risk of heart disease
Have anti-inflammatory and anti-cancer effects.
They are a good source of calcium, which may improve bone health
Can help regulate blood sugar levels.
Tip – The quercetin is most concentrated in red and yellow onions. To preserve the quercetin content, it is best to peel off only the outer layers of the onion.
7. Spring onion
Spring onions are a good source of various nutrients including vitamin C, vitamin K, vitamin A and folate. They are also a good source of pre-biotic fibre, which is beneficial for gut bacteria and promotes healthy digestion.
Tip – Versatile vegetable which can be enjoyed raw in salads or cooked in dishes also.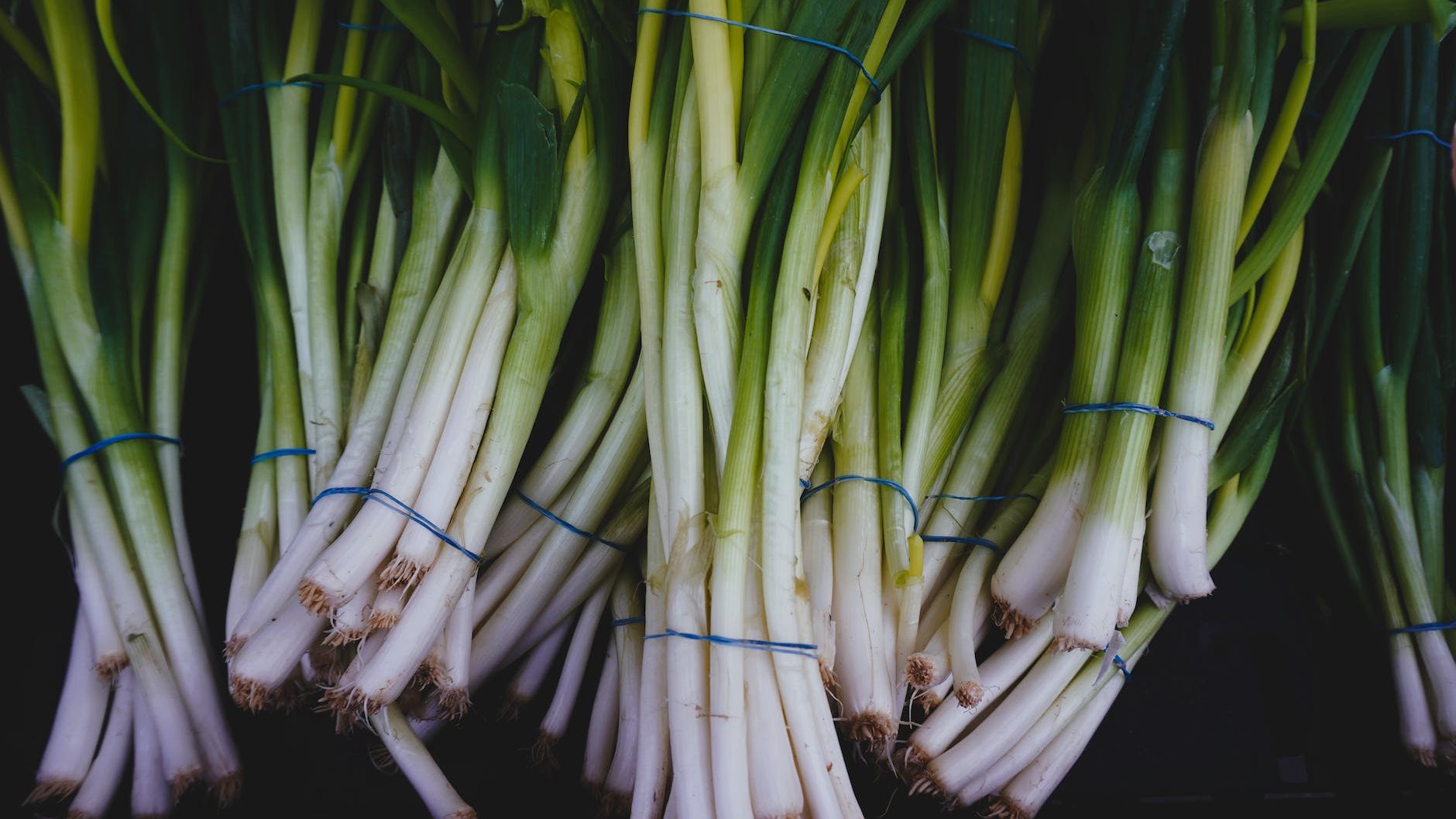 8. Tuscan kale
Kale is a superfood and has many benefits. Besides quercetin, it's also a rich source of vitamin A, vitamin C, and fibre, therefore boosting the immune system and supporting digestion.
Tip – Have you seen my recipe for cauliflower and Tuscan kale soup?
9. Broccoli
In addition to quercetin, broccoli boasts a high content of vitamin K and vitamin C. Furthermore, it contains another flavonoid known as kaempferol, which exhibits robust antioxidant properties.
Tip – Great in a warm salad with Tuscan kale and macadamia nuts.
10. Cabbage
Cabbage contains quercetin and is also packed with nutrients and offers various health benefits. Including:
It is a good source of vitamin C and K, fibre, and folate, and it also contains some potassium, calcium, and vitamin B6
Cabbage's fibre content promotes digestive health and may help encourage the growth of beneficial bacteria in the gut.
Compounds found in cabbage have been shown to have anti-inflammatory properties, which may aid in reducing chronic disease risk.
May help decrease the chance of specific types of cancer, such as breast, lung, and colon cancer.
Cabbage may promote heart health by aiding in cholesterol reduction and lowering the risk of heart disease.
Tip – Choose both green cabbage and red cabbage for more diversity in the diet which helps feed different beneficial gut bacteria.
11. Asparagus
Asparagus is a vegetable that offers numerous health benefits. It is a good source of vitamins A, C, E, and K, fibre, and folate, as well as minerals like potassium, iron, and calcium. Asparagus is beneficial in a number of ways:
Digestive health as its high fibre content aids in maintaining a healthy gut flora and promotes regular bowel movements.
Asparagus contains anti-inflammatory compounds that can aid in reducing inflammation in the body and lowering the risk of chronic illnesses.
Asparagus may improve cognitive function due to its folate and other beneficial compounds, which may reduce the risk of age-related cognitive decline.
Tip – Stick to fresh asparagus rather than canned.
12. Buckwheat
Buckwheat is a type of seed that is commonly used in cooking, particularly in gluten-free and grain-free recipes. Despite its name, buckwheat is not a type of wheat, nor is it a grain. It is actually a type of fruit seed related to rhubarb and sorrel. Buckwheat has a nutty flavour and a soft texture and is a good source of protein, fibre, vitamins, and minerals.
Buckwheat flour is used in my ginger, carrot and apple muffin recipe.
If you are looking to increase your quercetin-rich foods for histamine intolerance, then this list is a great place to start. As mentioned, the foods listed all contain quercetin as well as offer many other health benefits. I like to include as many quercetin rich foods as I can in my recipes and my diet!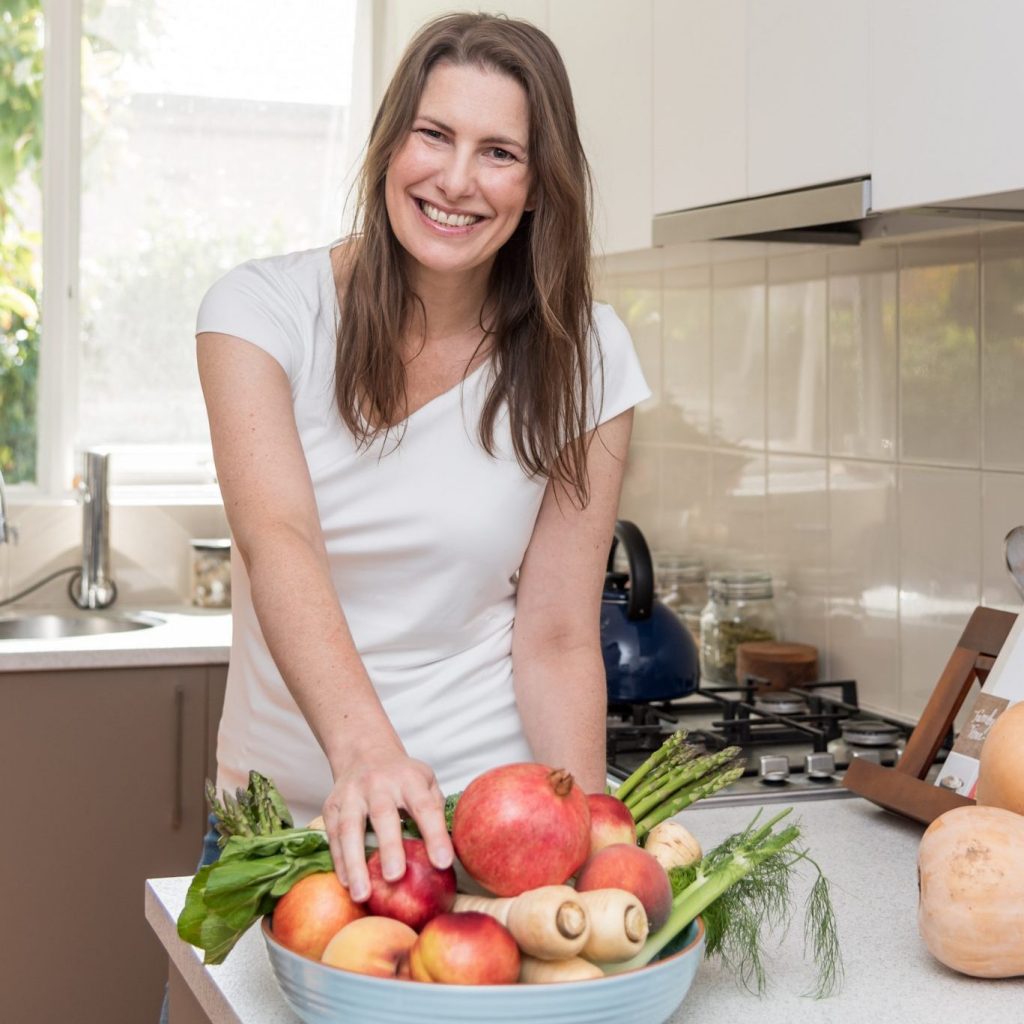 Do you want to learn how to eat an anti-inflammatory, gut-healing, low-histamine diet the right way?
With easy recipes, meal plans, handouts, and everything you need in a self-paced course – start the Easy Low Histamine Diet Kickstart course today.
Reduce your symptoms and eat with ease.