---
The low histamine 4-week meal plan
Start your low histamine diet off with easy and delicious recipes.
Find out how to eat a varied low-histamine diet, packed full of flavorsome anti-inflammatory foods.
You get over 55 recipes, plus 4-weeks of meal plans and shopping lists.
Meal preparation guides are also included to help you save time and cook ahead.
This is a downloadable pdf file.
The plant-based vegan low histamine recipe ebook
84 plant-based low-histamine recipes, packed full of flavorsome anti-inflammatory foods

Easy, nourishing vegan meals that are dairy, wheat, and animal product-free.
Bonus 7-day meal plan and shopping list
This is a downloadable pdf file.
---
The low histamine kitchen companion
A condensed form of the low histamine guide with the key points to follow in one place.
This one-pager is perfect to print out and pop on the fridge or tuck in your handbag.
Includes the priority high histamine foods to avoid.
Shopping, cooking, and storage are included.
Just like having a nutritionist in your pocket!
This is a downloadable pdf file.
As this is an immediately available digital product no refunds are possible.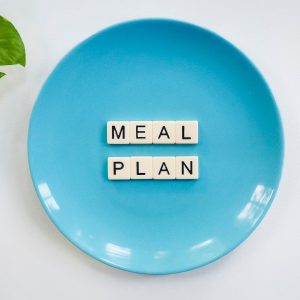 Tailored Meal Plans
Struggling to find recipes that suit your specific food intolerances?
Having a hard time figuring out what to eat each day?
Get a tailored meal plan to work with your specific food allergies and intolerances.
Don't like a certain food?
Eating low histamine, low fodmap, and have specific allergies?
Need one meal you can make for the whole family?
We can cover all these restrictions and more.
I will help you break through the frustration and confusion so you can eat with ease.
This package includes:
food intolerance and allergy questionnaire
assessment of likes/dislikes, eating habits, and preferences
a 1-week meal plan, preparation guide, and shopping list
at least 8 recipes put together specifically for you
---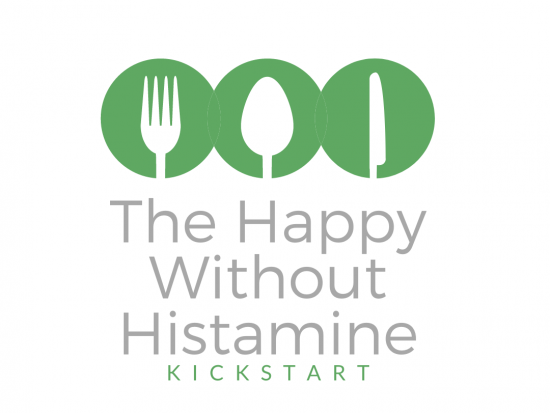 Join the Happy Without Histamine Kickstart course!
Learn about histamine intolerance to understand your body better
Find out what to eat and what to avoid to lower inflammation and symptoms
Learn shopping, cooking, and storage techniques to keep histamine levels low
Easily manage your low histamine diet to reduce your symptoms
Learn what to look for on food labels, so you can shop easily
Find out what other triggers and lifestyle factors can contribute to histamine intolerance so you can get more control over your symptoms
---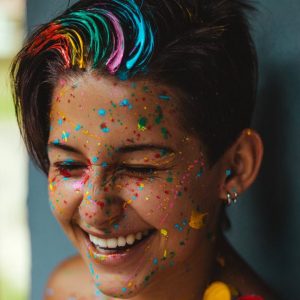 Brain Food (was Nourished)
Change your relationship with food, breakthrough food fear and the symptom cycle.
Reduce food sensitivities and increase diversity in your diet.
In this package, I will teach you neuroplasticity techniques and brain retraining tools you can use to accelerate your healing.
Learn how to use your brain to balance your nervous system and allow your body to heal itself.
Brain retraining uses the science of neuroplasticity to modify the pathways in our brain. This helps to ease stress, reduce anxiety, reduce pain, elevate emotions, and increase levels of toleration for food and our environment.
You can shift your nervous system out of the fight/flight state into healing rest/digest and repair mode.
I will also support you if you already have a brain retraining practice, with new tools and techniques to refresh your practice.
1 x 45-minute initial coaching session
2 x 30-minute coaching sessions
6-week video program
Handouts and worksheets
Access to video program for 12 months
Ongoing coaching for existing clients is available after this package.
Payment plan available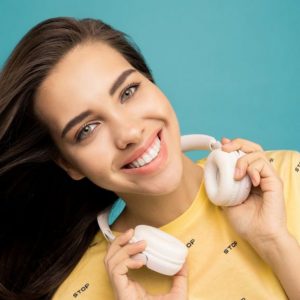 Safe and Sound Protocol Package – self-paced
Use the SSP audio program in the comfort of your own home. In the initial consultation, we will plan your personal schedule and preferred daily dose of the program. We will also confirm your suitability of the protocol and if additional one-to-one support will be helpful.
Clinically SSP has helped clients to:
increase levels of toleration for food, supplements and the environment.
Improve social interactions and anxiety
reduce stress and create calm
get to sleep easily and reduce nighttime waking.
This package includes:
SSP Core 5-hour Audio program up to 30 days – Apple or Android App available (iPad, iPhone, Android tablet or phone)
1 x 15-minute Zoom consultation at the completion (at 4-8 weeks)
Access to the 5-10 day audio preparation program SSP Connect. Optional
Access to SSP Classical during the core program for calm and self-regulation
Check-in emails during the Core program
Payment plan available
A 45-minute consultation is required to safely get you up and running with the SSP.
---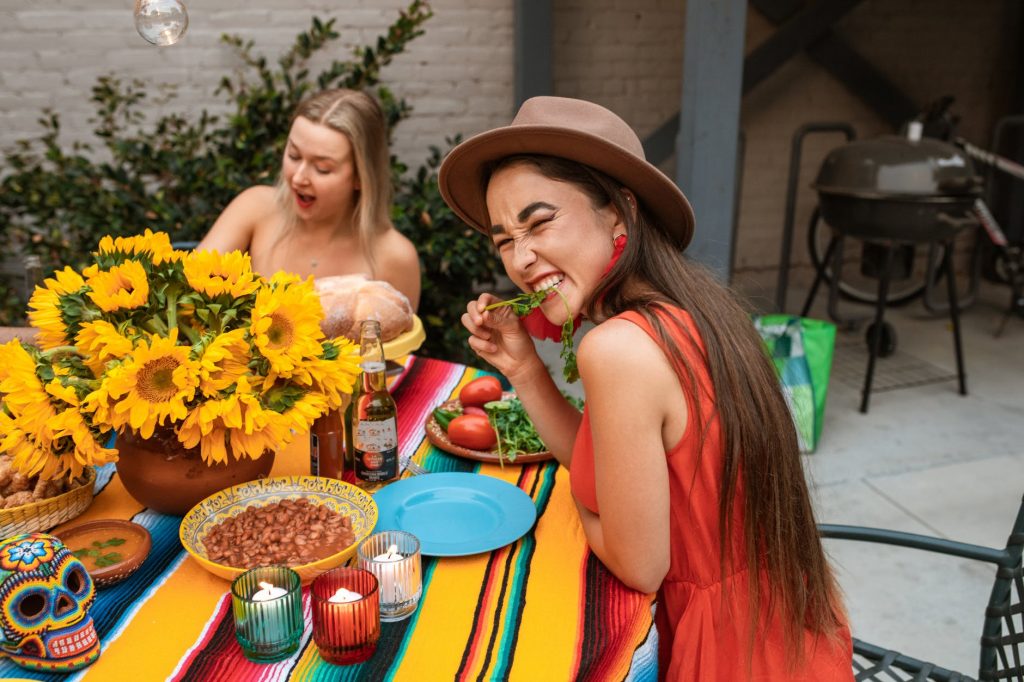 The Happy Without Histamine Method
A program of true healing and transformation using a functional nutrition approach.
We find and address your root causes, use nutritional medicine, gut restoration, and holistic lifestyle practices to create a supported path to regain your health.
Get back to full food freedom and live a life you love!
---
Please email me if you would like to find out more about the packages offered prior to booking.
Get individualized support in a community of like-minded histamine warriors.
---