Hello, I'm Luanne your low histamine nutritionist.
My mission is to help you to restore your health and live your best life!
I suffered for decades from irritable bowel syndrome (IBS), heartburn, eczema, anxiety, food intolerance and hormone issues, which set me on the path to investigate how I could heal myself. I've tried almost everything, and understand the difficulties in illnesses that impact all areas of your life. Getting the right help improved my health and made me want to help others.
I have always been interested in health and science. I have a Bachelor of Science and have had a long-term fascination with health and well-being from both a scientific and holistic angle, but after University I moved into the exciting world of Information Technology. I worked and lived in London and Sydney. I was living a frantic lifestyle and subsequently became burnt out! I had anxiety, heartburn, bloating, diarrhea, abdominal cramps, and nausea. I spent years seeing doctors and in hospitals getting test after test with no improvement. Eventually, I crashed big time! I developed ME/CFS. I couldn't get out of bed and had to leave my career.
I recovered some energy and I trained as a nutritionist and health coach and started giving back. Then I started a Masters in Human Nutrition, and burnt out again! ME/CFS was joined by Fibromyalgia, Chronic Pain, SIBO, gut dysbiosis, Dysautonomia and Mast Cell Activation Syndrome (MCAS). I could not tolerate any of the supplements I would usually use to help myself or my clients. Conventional medicine could only offer me pharmaceuticals that I could not tolerate or did not work. I was at a loss. So I researched again for treatment options.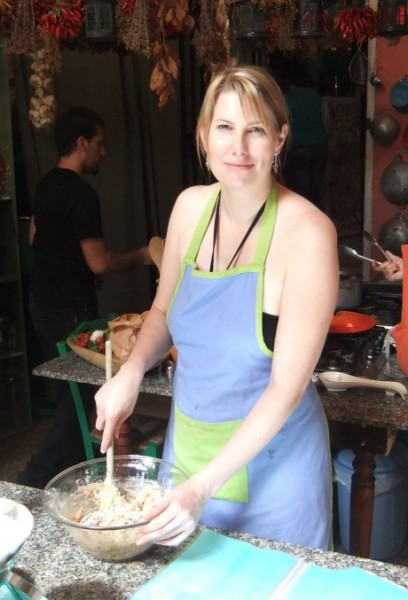 This is when I found Neuroscience! Using neuroplasticity techniques, the Safe and Sound Protocol, meditation and MAP Rapid rewire processes. I was able to heal my nervous system and allow my body to heal itself. My energy returned, pain disappeared and my hair grew back! My immune system settled and I started to be able to tolerate foods and supplements to support my healing.
Now I work as a nutritional medicine practitioner at Olivo Health and Nutrition and help people with histamine intolerance at Happy Without Histamine. I have a special interest in food sensitivities, gut health, allergies, anxiety, depression, digestive issues, fatigue, and chronic illness such as ME/CFS, Fibromyalgia, and MCAS.
Changes to diet and supplementation where necessary can support your body to heal. Neuroplasticity can support your nervous system and the natural healing power within you. Nutritional medicine can be used as an adjunct to support from your GP, specialist or allied health practitioner, as part of your health team.
I bridge the gap between conventional and holistic medicine by combining a scientific evidence-based approach with naturopathic traditions.
In addition to a Graduate Diploma in Human Nutrition, a Bachelor of Science and an Advanced Diploma in Nutritional Medicine, I have also completed professional courses in gut microbiome restoration, Microba Informed Practitioner (MIP), SIBO, health coaching, NLP, MAP coaching, the safe and sound protocol, iRest meditation, and bio-individual nutrition.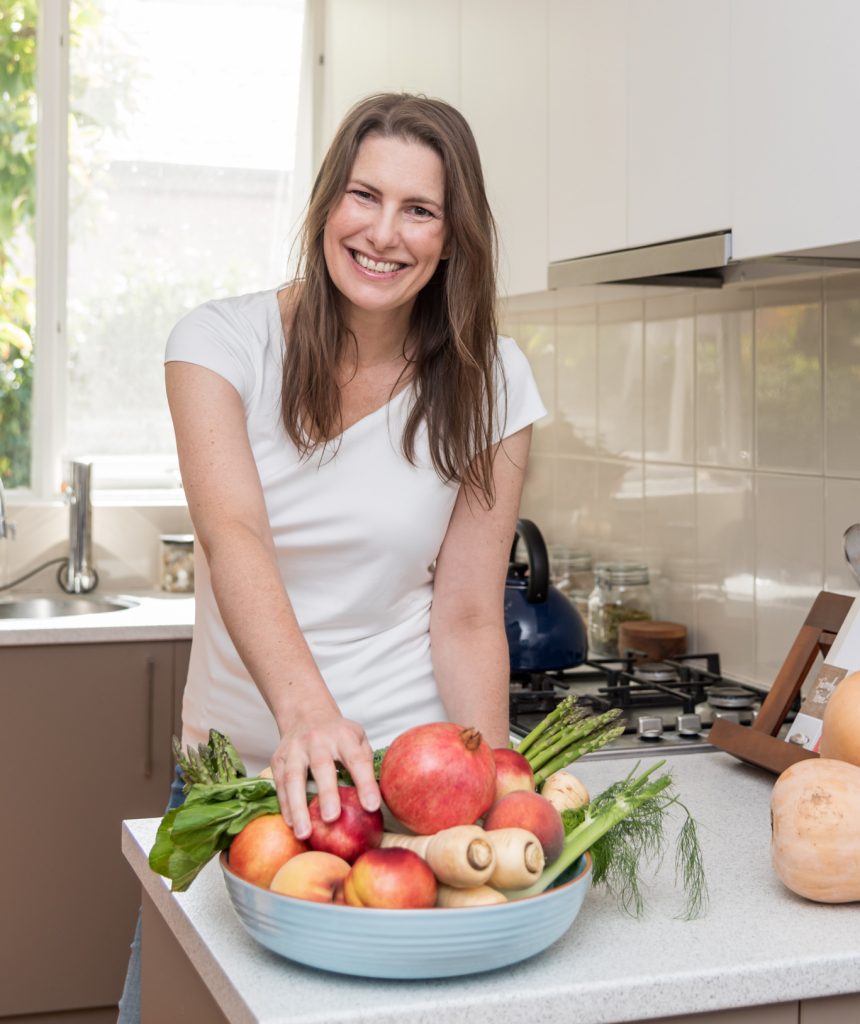 Wishing you vibrant health!
Your low histamine nutritionist,
Luanne Hopkinson
BSc ADipNutrMed INHC MIP ATMS
Nutrition + Neuroscience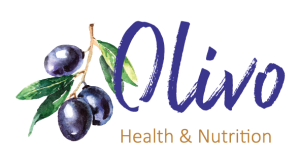 Olivo Health and Nutrition
Melbourne, Australia
If you are struggling with histamine intolerance issues and want to resolve the root causes of your issues so you can eat without fear and get rid of horrible symptoms for good – Apply for the HWH Method.
HWH Method is a 16-week program to help you resolve the underlying causes of your histamine intolerance and MCAS.
Featured on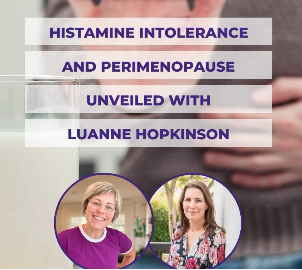 Listen to this podcast about histamine intolerance, hormones, and Menopause with Sarah Mclachlan on the Chaos to Calm podcast.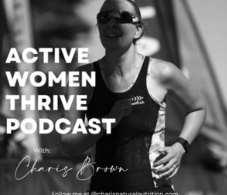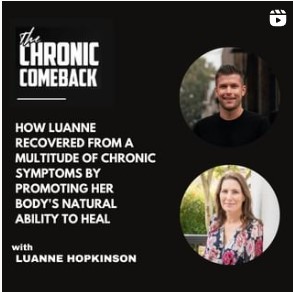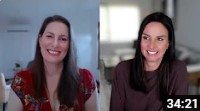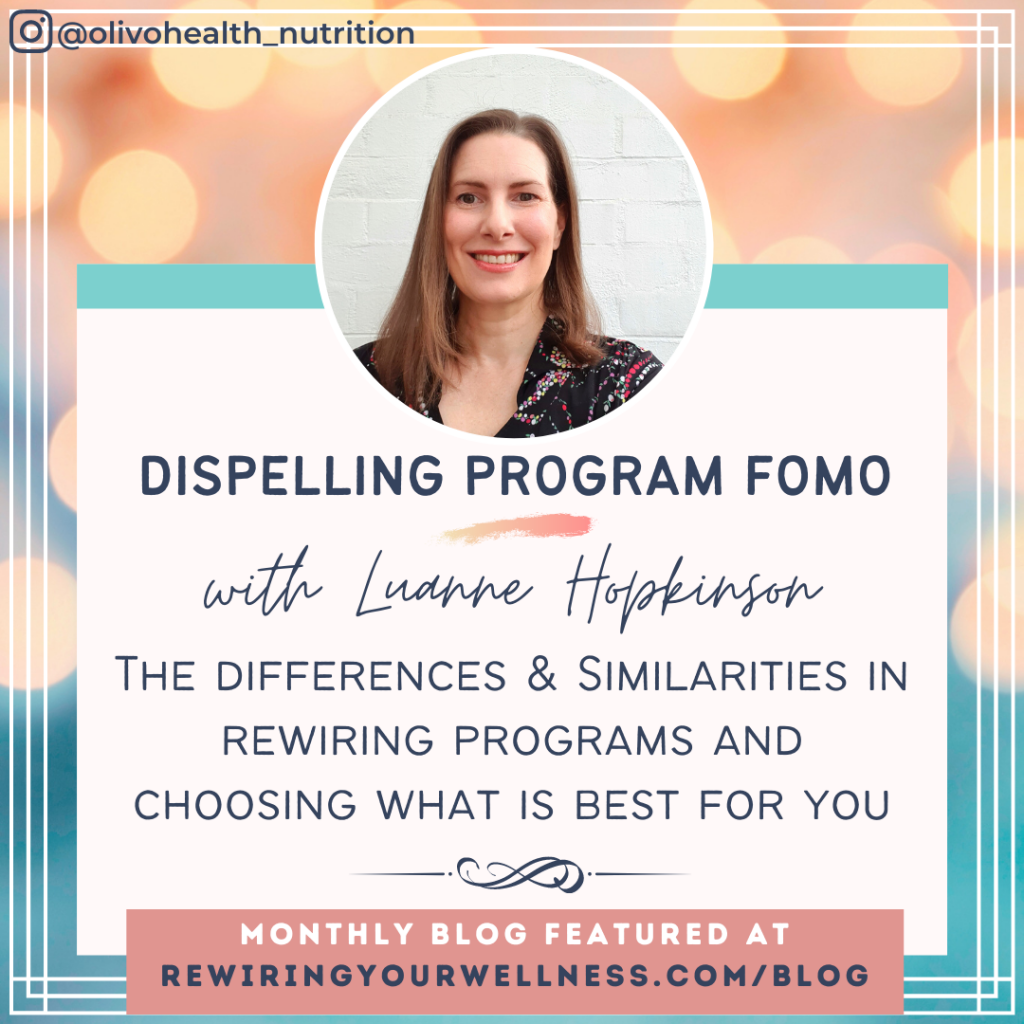 Read this series of articles on brain retraining and choosing the right program for you at Rewiring Your Wellness. And check out BrainFood a brain retraining course for food sensitivity.
My story – healing from histamine intolerance and MCAS
Symptoms I used to have that no longer impact my life!
Fatigue
Anaphylaxis
Insomnia
Panic Attacks
Burning heat
Racial rash and flushing
Tingling painful feet
Constant chills
IBS
SIBO
Bloating
Muscle weakness
Tinnitus
Ear pain
Burning mouth
Burning hot fluid from eyes
Brain fog
Heat intolerance
Temperature regulation issues
Unable to wear makeup
Excema
Asthma
Hormone dysregulation
30kg unwanted weight loss
Diarrhea
Constipation
Ridgid muscles
Heart palpitations
Arrhythmia
Red itchy hot ears
Sinus congestion
Burning itchy saliva
Joint Pain
Bone Pain
Neck Pain
Wobbly head (C1/axis)
Burning mouth
Swollen gums, lips, tongue
Blood sugar issues
Heartburn
Food sensitivity
Mould Sensitivity
Sound Sensitivity
Dizziness
Nerve pain
Blocked wet ears
Swelling and inflammation
… and much more!

---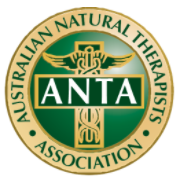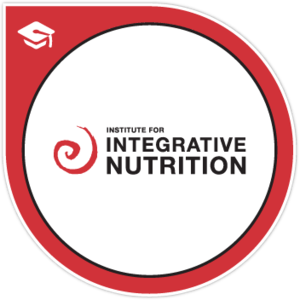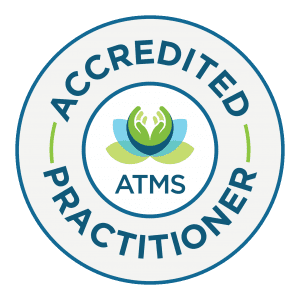 Qualifications and post-graduate courses
Just some of the extensive training I have completed, plus of course real-life experience!
Graduate Diploma of Human Nutrition – Deakin University
Advanced Diploma Nutritional Medicine – ACNT
Bachelor of Science – Auckland University
MAP Certified Practitioner
NLP Master – BYOC Haley Carr
iRest (integrative restoration) level 1 meditation teacher – iRest Institute
Integrative Nutrition Health Coach – IIN
The Safe and Sound Protocol and Remote SSP certifications – Unyte-ILS
Microbiome restoration, diverticulitis, gastritis and others – Dr Jason Hawrelak
SIBO courses fundamentals and advanced – The SIBO Dr
Functional gastroenterology – The SIBO Dr
BioIndividual Nutrition
Gastrointestinal disorders, GIT pathology and testing, Mood disorders and others – Health Masters Live
Rachel Arthur – mentorship and pathology training
Microba Informed Practitioner (MIP) – Microba
Organic Acids Testing Pathology Training (OAT)
Tara Nelson – Thyroid practitioner training level
Vagiversity – Vaginal Microbiome and Women's Health
Perimenopause and menopause – RH Health
Endometriosis and Adenomyosis – RH health
Current – Neuroplasticity diploma
Current – Lyme Foundations