Happy Without Histamine
Get back to a full and varied diet by using low-histamine plans and recipes:
"Your home for Histamine Intolerance recipes and support."
Low histamine recipes
I've been busy in the kitchen cooking up my new favorite recipes.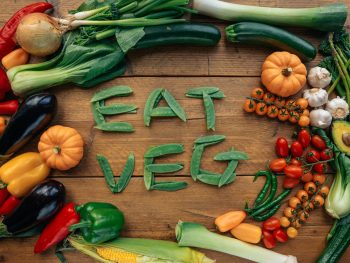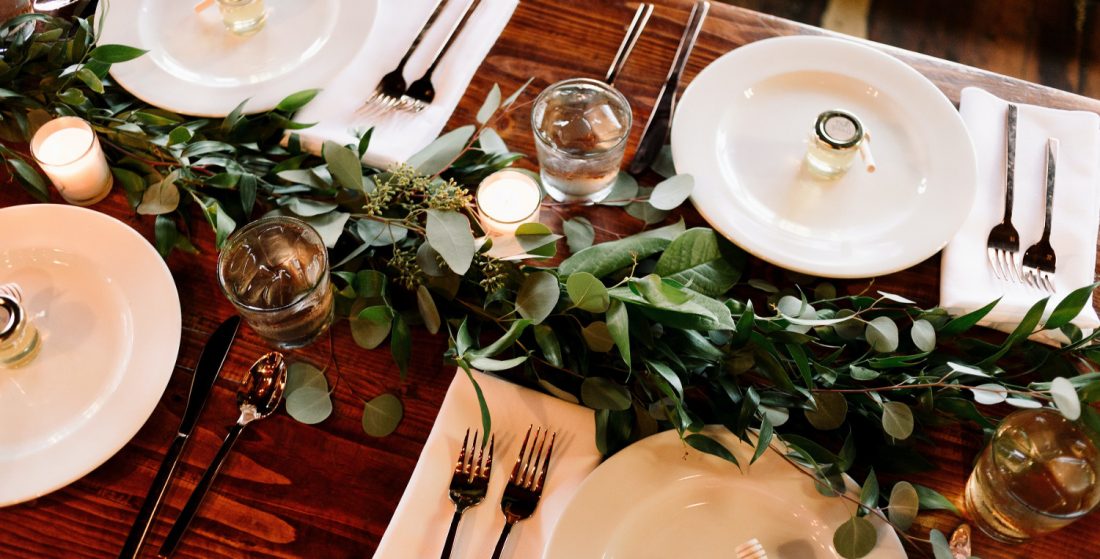 Free low histamine foods guide!
Learn how to improve histamine intolerance and get a free list of low histamine foods, download our ebook below.
Latest articles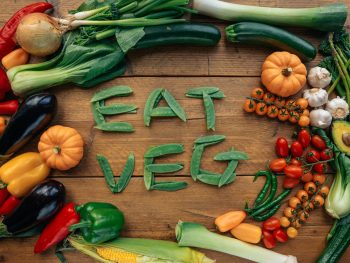 Follow me on Instagram
[fts_instagram instagram_id=17841411790630113 access_token=IGQVJWYWNUQUJwaUxsb1hQckUxMDAydHJUSmpLbmw0SFlWcjVIdmZA1ZAGgwVk0xVnJLdnRtdVpTR2tHbUl2OG9HR2ZADajVSZAzFKaUdfeHhKekRweGR5MkpYbm9ZAdHJEci13T2dIcjB3 pics_count=6 type=basic super_gallery=yes columns=3 force_columns=no space_between_photos=1px icon_size=65px hide_date_likes_comments=no]