Happy Without Histamine
Get back to a full and varied diet by using low-histamine plans and recipes:
"Your home for Histamine Intolerance recipes and support."
Low histamine recipes
I've been busy in the kitchen cooking up my new favorite recipes.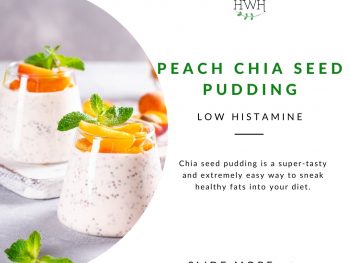 Eating low histamine doesn't need to be complicated. Here are some low histamine recipes…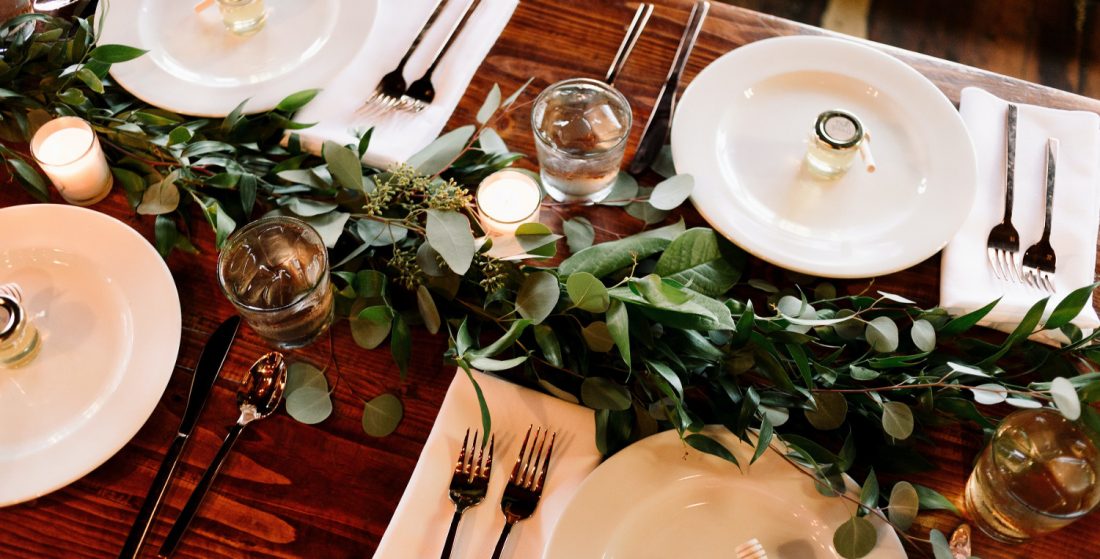 Free low histamine foods guide!
Learn how to improve histamine intolerance and get a free list of low histamine foods, download our ebook below.
Latest articles