Sometimes it can be hard to eat low histamine! Yes, you have all the lists, but it's dinnertime and you don't have time to read all of them. What to do? Follow these 7 easy swaps to make your next meal low in histamine.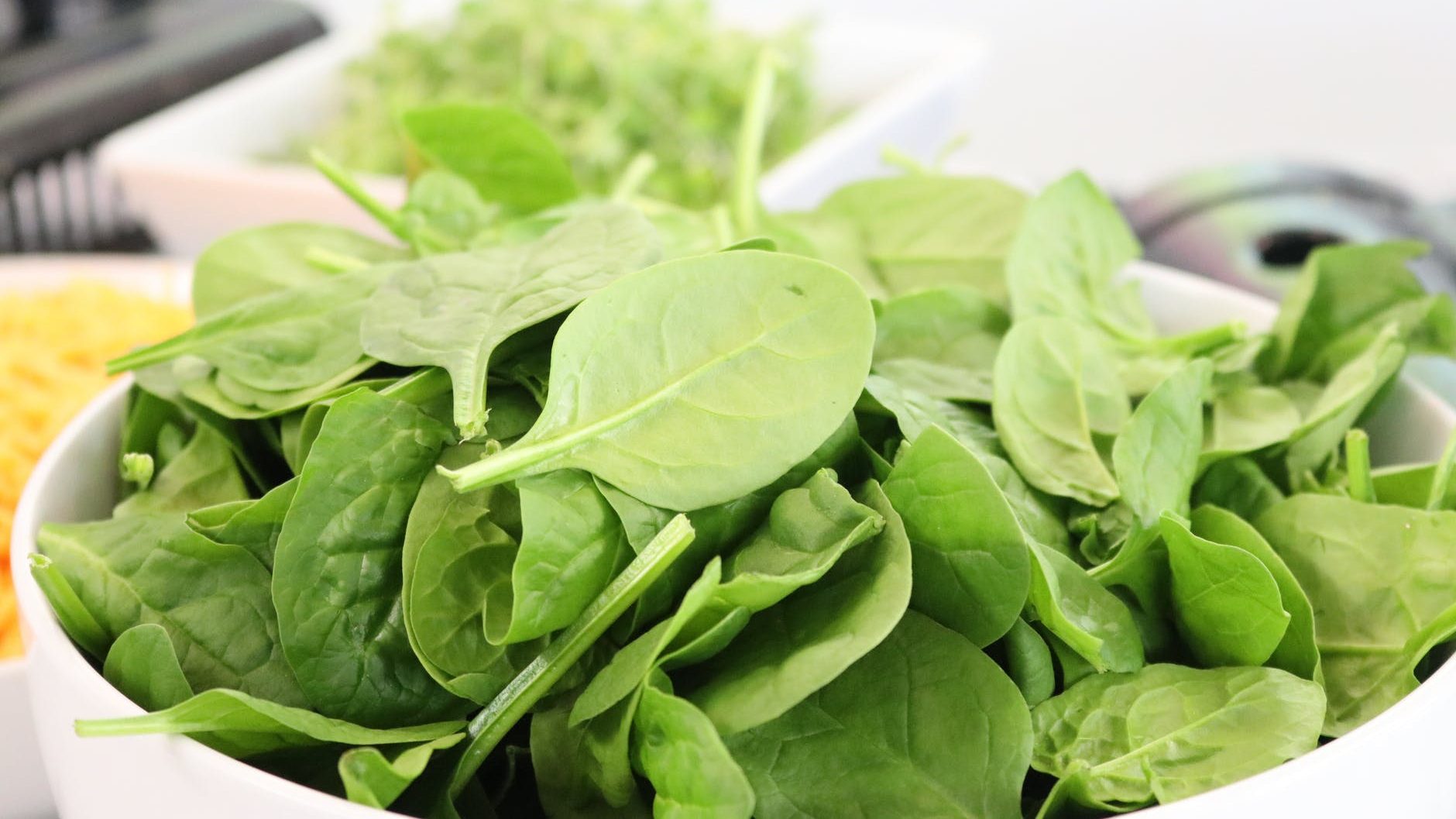 1. Spinach with rocket (arugula)
Spinach is super high in histamine. Who would have thought such an innocent and healthy little leaf would be so cruel. Swap it out for arugula. Here in Australia, we call it rocket, but by any other name, it's just as sweetly low in histamine. You can add arugula to both cooked and raw dishes, it melts in just like spinach but with a slightly more peppery taste.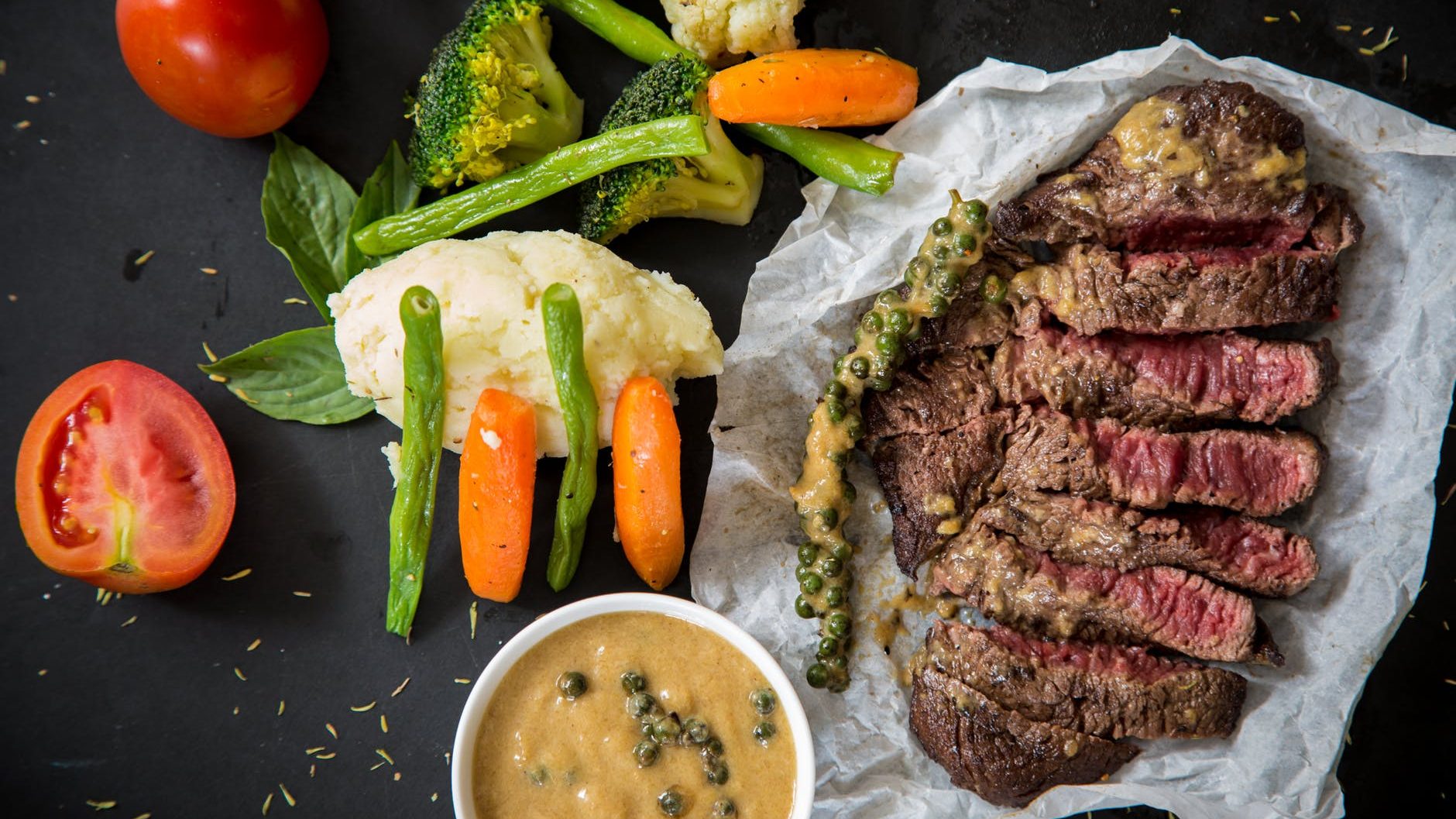 2. Beef with lamb
Beef is usually aged (hung) by the processor or butcher. Aged beef is tender, and many butchers or restaurants specialise in aged beef for its wonderful flavour. Sometimes you can buy direct from a farm and get unaged meat, this is usually tougher, so not very popular. Lamb is not usually aged, and is tender and flavoursome. In fact, it tastes great! So try something different and buy lamb chops, steaks, loins or roasts for your next meal.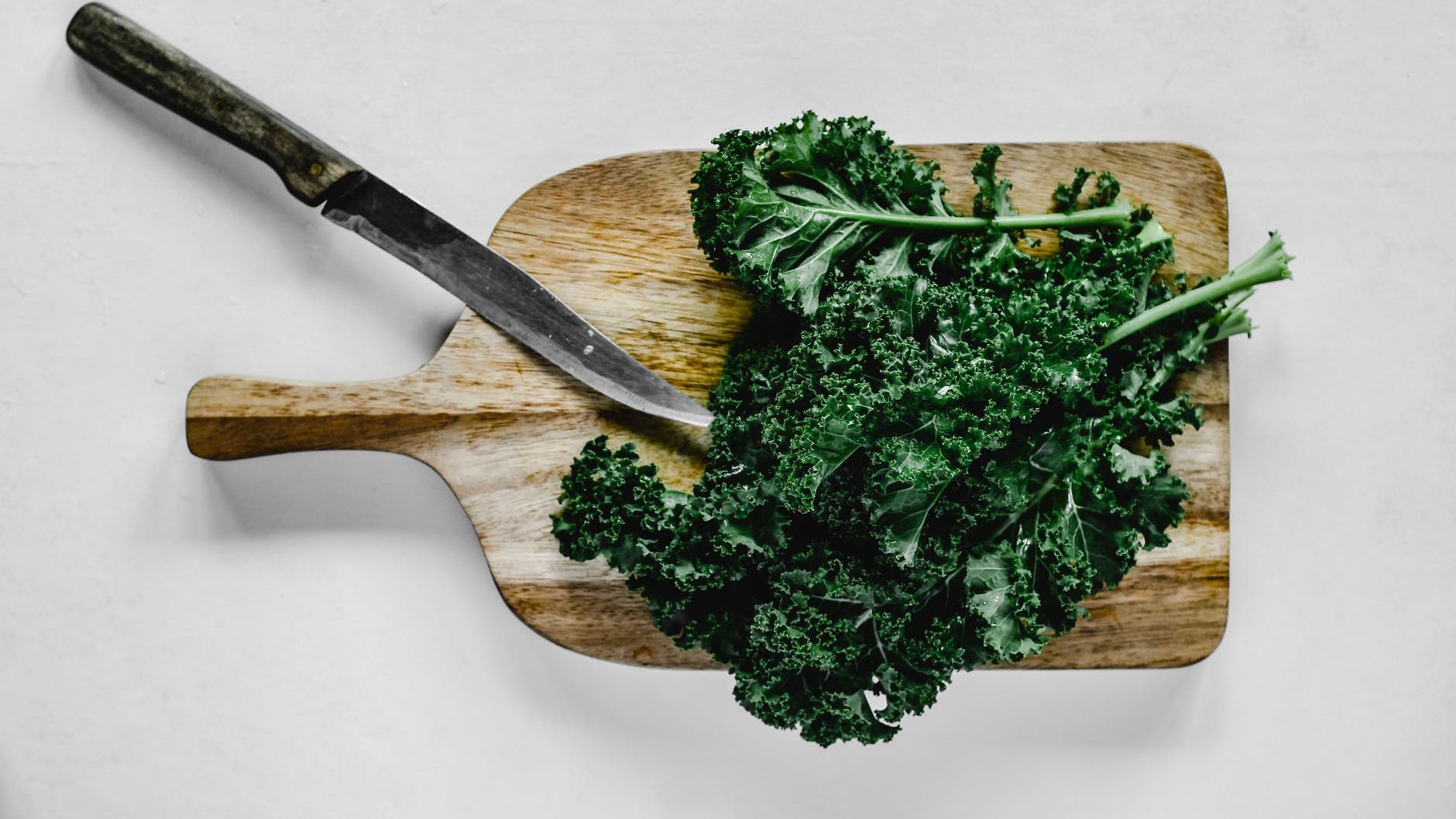 3. Curly kale with Tuscan kale
Curly kale is higher in histamine than Tuscan kale. Who knew? Tuscan kale is also called cavalo nero, dinosaur or lacinato kale. Swap that curly kale for Tuscan and watch those histamine levels drop.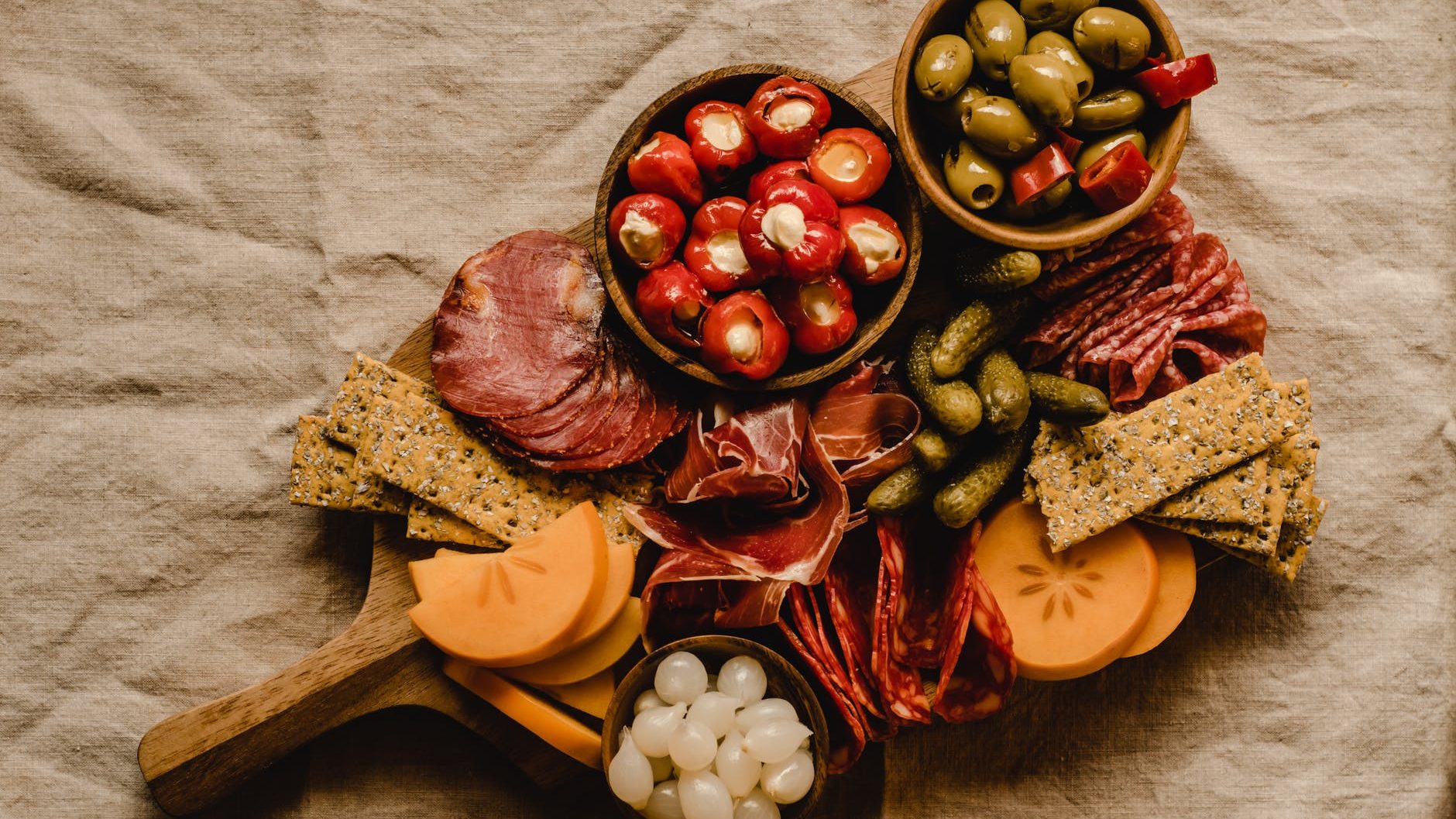 4. Processed meat with fresh
Ham, pastrami, salami, one thing they all have in common is they are aged and processed. Smoked, hung or aged meats of all types a very high in histamine. Swap this out for fresh low histamine chicken or lamb. You can cook and freeze shredded chicken or lamb for sandwiches and wraps. Just pop it on your wrap in the morning and it will be defrosted by lunchtime!
5. Cinnamon with ginger
Cinnamon is a high histamine spice, along with star anise, chili, cayenne, curry, paprika, cloves, allspice, and nutmeg. The good news is we have fabulous anti-inflammatory ginger to step in on many occasions. Ginger is also great to use during a histamine reaction. Drinking ginger tea can help soothe symptoms such as nausea, bloating, migraine, and digestive discomfort. It may also act as an H2 blocker and H1 receptor antagonist in larger doses. It makes great cookies too!
6. Almonds with Macadamia nuts
All nuts including almonds are high in histamine. Nuts are also one of the top 8 allergens (IgE). Macadamia nuts are the lowest in histamine and an easy swap to make. You can use them in recipes, create a nut-butter or eat them whole as a snack. After a month or 2 on a low histamine diet, you can try other nuts and see if they fit in your bucket. If you have been diagnosed with an IgE nut allergy all nuts including macadamia should be avoided until cleared by your doctor.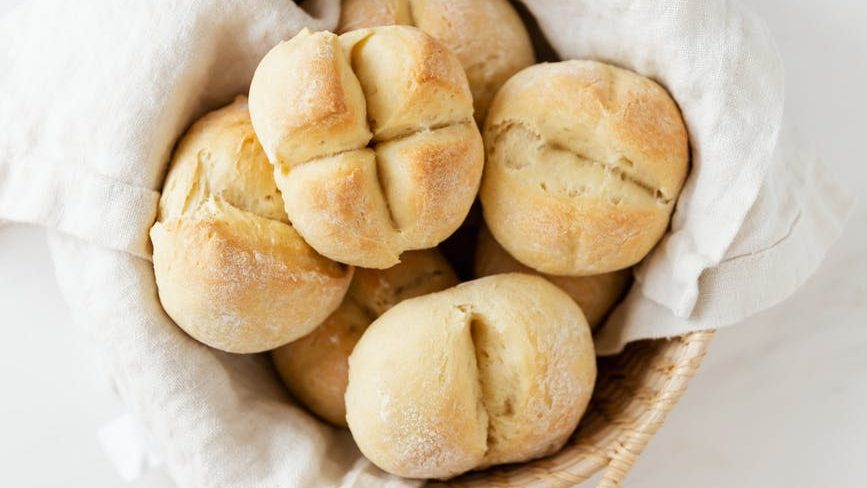 7. Bread with wraps
Ditch the yeast-risen bread for unleavened wraps. Yeast is high in histamine, so that means all bread, pizza bases, rolls and other baked goods using yeast are out, including sourdoughs. "So what do I eat now?" you cry. Replace your usual sandwiches with wraps and flatbreads. Check the ingredients labels as some of the commercial options do contain yeast. Other great options are rice paper wraps or a lettuce leaf.
I hope these easy swaps help you with your low histamine diet challenges. If you need more help with your low histamine diet you can work with me.
Find out which foods are low and high in histamine and how to shop store and cook them in the Happy Without Histamine low histamine foods list.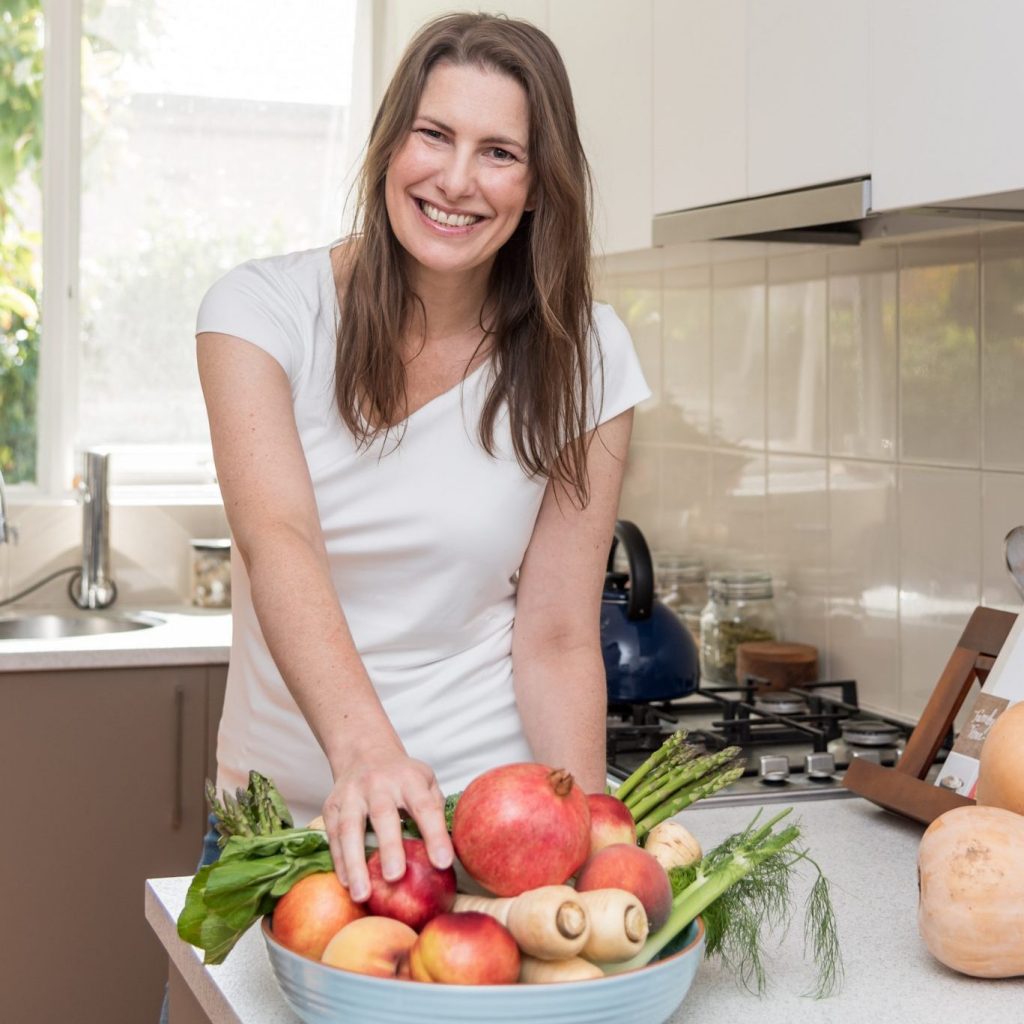 Do you want to learn how to eat an anti-inflammatory, gut-healing, low-histamine diet the right way?
With easy recipes, meal plans, handouts, and everything you need in a self-paced course – start the Easy Low Histamine Diet Kickstart course today.
Reduce your symptoms and eat with ease.
References
Chen L, Cai Z. The efficacy of ginger for the treatment of migraine: A meta-analysis of randomized controlled studies. Am J Emerg Med. 2020 Nov 17:S0735-6757(20)31039-1. doi: 10.1016/j.ajem.2020.11.030. Epub ahead of print. PMID: 33293189.
Fogg MI, Spergel JM. Management of food allergies. Expert Opin Pharmacother. 2003 Jul;4(7):1025-37. doi: 10.1517/14656566.4.7.1025. PMID: 12831331.
Grzanna R, Lindmark L, Frondoza CG. Ginger–an herbal medicinal product with broad anti-inflammatory actions. J Med Food. 2005 Summer;8(2):125-32. doi: 10.1089/jmf.2005.8.125. PMID: 16117603.
Maghbooli M, Golipour F, Moghimi Esfandabadi A, Yousefi M. Comparison between the efficacy of ginger and sumatriptan in the ablative treatment of the common migraine. Phytother Res. 2014 Mar;28(3):412-5. doi: 10.1002/ptr.4996. Epub 2013 May 9. PMID: 23657930.
Mao QQ, Xu XY, Cao SY, Gan RY, Corke H, Beta T, Li HB. Bioactive Compounds and Bioactivities of Ginger (Zingiber officinale Roscoe). Foods. 2019 May 30;8(6):185. doi: 10.3390/foods8060185. PMID: 31151279; PMCID: PMC6616534.
Martins LB, Rodrigues AMDS, Rodrigues DF, Dos Santos LC, Teixeira AL, Ferreira AVM. Double-blind placebo-controlled randomized clinical trial of ginger ( Zingiber officinale Rosc.) addition in migraine acute treatment. Cephalalgia. 2019 Jan;39(1):68-76. doi: 10.1177/0333102418776016. Epub 2018 May 16. PMID: 29768938.