The ultra-low histamine recipe eBook and meal plan program to guide you through your low histamine diet.
Sick of a bland low histamine diet?
No idea what to eat now that you are avoiding histamine?

Find out how to eat a varied low-histamine diet, packed full of flavoursome anti-inflammatory foods.
More than a meal plan this 4-week meal plan and guide contains:
over 55 recipes
4 weekly meal plans
4 weekly prep guides
4 weekly shopping lists
low histamine lifestyle and kitchen tips.
Improve your symptoms with these anti-inflammatory, wheat-free, dairy-free, whole food, low histamine 4-week meal plan recipes.
Ingredients are chosen for their anti-inflammatory properties such as vitamin C, B6, quercetin, luteolin, beta-glucans, and DAO.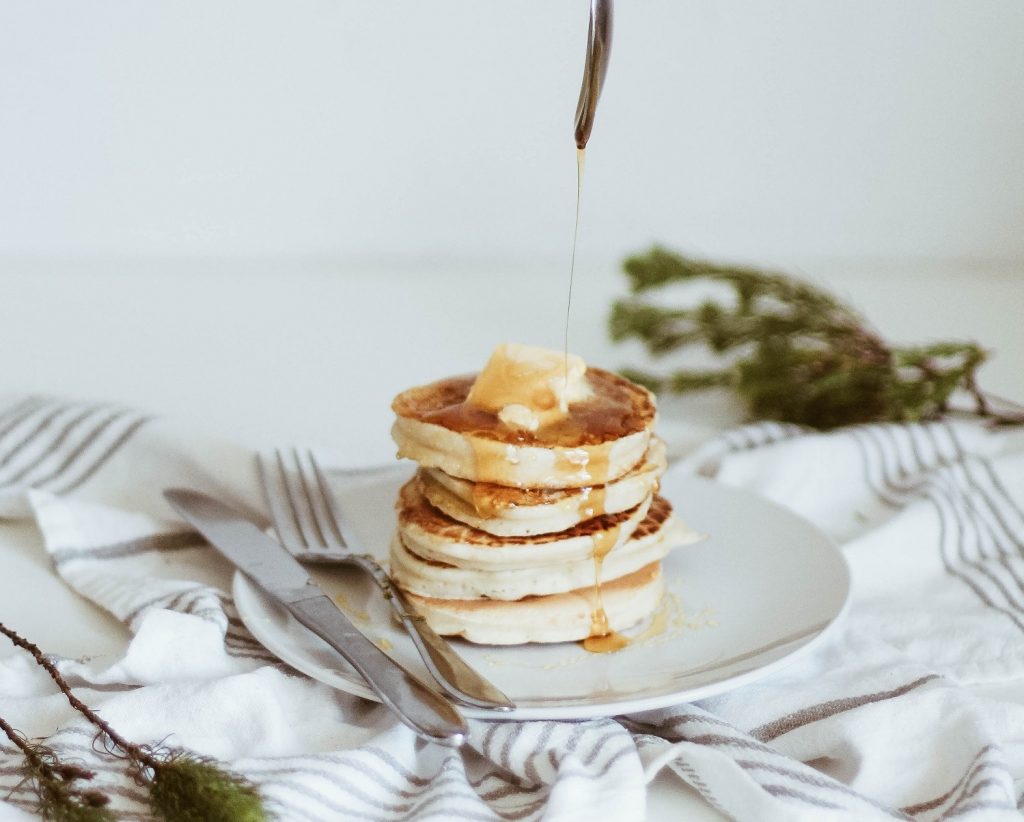 Low Histamine 4-week Meal Plan with 55 recipes
$49 AUD ($39 USD)
Gluten-free, dairy-free, low sugar.
---
---
If you have digestive issues, migraines, allergy symptoms, skin rash, fatigue, chills, hot flushes, or allergic rhinitis this meal plan is for you.
You get over 55 recipes, plus meal plans and shopping lists for 4 weeks, in an easy to follow eBook.

Meal preparation guides are also included to help you save time and cook ahead. This program guides you through 4-weeks of a low histamine diet step by step.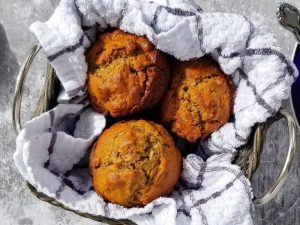 What you will eat
Flavour packed low histamine meals like lamb koftas, honey garlic chicken thighs, roast vegetable quinoa bowls, pomegranate chia puddings and spiced chicken marylands.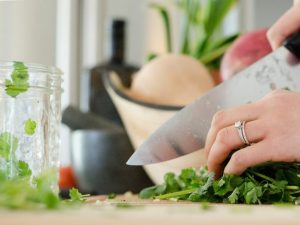 What you will learn
Simple ways to put together lunches from leftovers and cook ahead meals. Managing a safe and histamine-friendly kitchen. Recipes you will make again and again that the whole family will love to eat.
Over 55 recipes and 4 weekly meal plans, including prep guides and shopping lists for each week. Plus plenty of bonus information on living a low histamine life.
What people are saying about Happy Without Histamine
---
If you are in this group and haven't bought her ebooks yet, do it now. I am sorry I waited to buy them. I had other ebooks, meal plans or recipes, but Luanne's recipes are good enough to feed to everyone in the family, have great flavor, good variety, well organized. I wish I had them when I started this journey in December!
Thanks Luanne Hopkinson!!!!!!!! Finally a meal plan from someone who knows how to cook!
– Katie Anderson
I was so depressed and disgusted with my skin. Already a psoriasis sufferer, I also filled my histamine bucket up till it was way over full. So I broke out in hives and felt so bloated and puffy. I was exhausted from lack of sleep because I was waking up all night itching from head to toe. And I was always lightheaded.
The Low Histamine Diet has been life-changing for me. I have no red hives rash, I am not itching, I am almost completely clear of psoriasis, I don't get dizzy and light headed anymore, my bloating has gone and I have lost almost 10kgs which is just a bonus for me as I was struggling to budge my post-pregnancy weight gain after having bub 8 months prior.
The energy I have now after only doing it for 6 weeks is amazing. Even once my skin is perfect again and my gut health is repaired, this diet has been a life-changer for me and will no longer be a diet, it will just be my usual normal way of eating. I can't thank you enough.
 – Cydonia Smith
I recommend this. It really helped me get on track and lowering my bucket! Plus the ingredients are all so easy to access!
– Kim Barnes
Before I started the HWH 4-week meal plan I was unable to eat many foods, in daily pain and inflammation. I had constipation, diarrhoea and skin problems.
My skin has cleared up, I have reduced pain and a better understanding of what foods I can eat, and a plan to continue on my individual journey to gut mind health.
I really enjoyed experimenting, buying, cooking, and preparing meals again.
Best thing I ever did for myself in 2021!
– Jazmyn White
Thanks so much for compiling this book. It's been difficult finding inspiration when you feel like all your previous favourite foods are off-limits … Especially when you love food as much as I do
– Andrea Luedtke
I quickly discovered that the lists I had found were pretty dodgy. Then the Happy Without Histamine website popped up on my FB page. What a GIFT.
Luanne's list really works for me. I printed it out, 2 copies, one for the kitchen and one for my shopping bags. I went out and bought ONLY things from the 'eat this ' list. I cleaned out my fridge and cupboard. I only ate from the list for several weeks before I tried some of the "test me' items. So many ways you can mix and match and use herbs and spices to add variety.
– Kath Veljacich
So excited to buy this INCREDIBLE recipe book (for my mum). It is extremely thorough and well researched with delicious recipes.
– Rose Flannery
---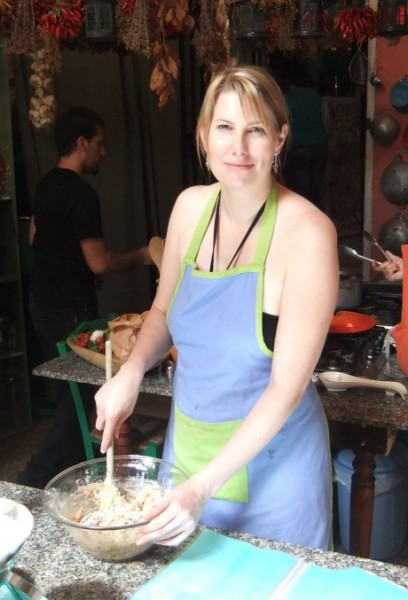 My Story
I suffered for decades from histamine and other food intolerances, anxiety, IBS, GORD, allergy, chronic fatigue, fibromyalgia, hormone issues, and MCAS, which set me on the path to investigate how I could heal myself.
I understand what it means to work through these issues. After moving to a low histamine diet my health is now massively improved and I would love to help you get great results.
I am passionate about helping people improve their symptoms and gain maximum quality of life.
As a qualified nutritionist, I believe it's so important that we nourish ourselves with good food and as much variety as possible.
You deserve to eat with ease and joy!
Prefer to pay in US dollars?
---
You get to eat this!
Got a question? View the FAQ on gluten-free, vegan or other options plus much more.